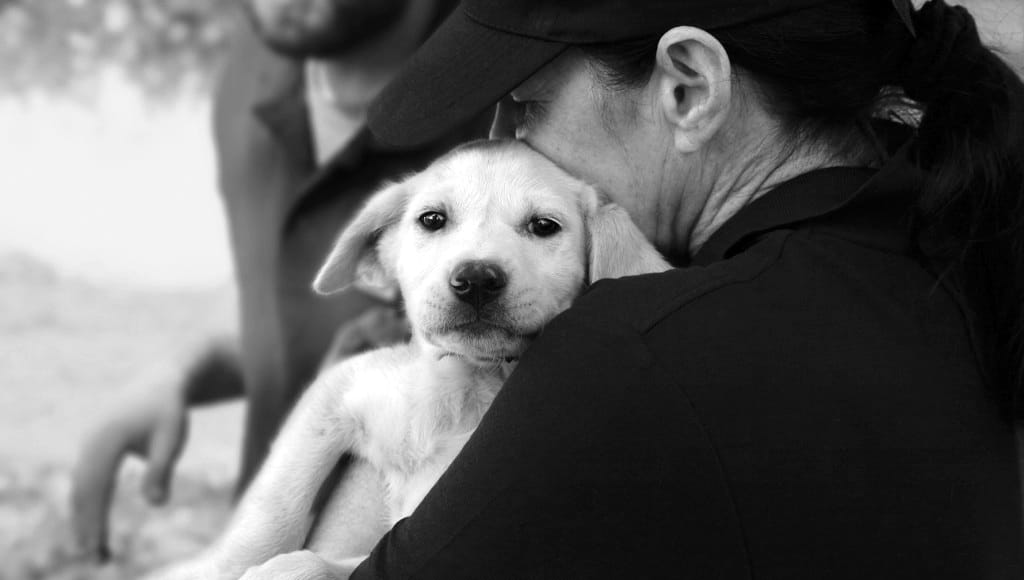 Network for Animals: A New Era of Expansion
Multiple historic databases integrated into a single intuitive system.
Multi-currency, multi-region, multi-payment-gateway donation pages.
Mobile friendly WordPress with in-depth MailChimp and MailGun integration.
Long-term improvements to donations, acquisitions and data integrity.
Founded by renowned campaigner Brian Davies, Network for Animals is a global animal welfare organisation with over half a million supporters. Their hard-hitting campaigns have fought successfully for animals around the world for more than twenty years.
In early 2015, Lumpy Lemon began an exciting large-scale project: Rebuilding NFA's online and postal supporter systems, to prepare their organisation for a new era of growth.
The curse of data fragmentation
In 2014, NFA faced the classic problem of third sector organisations working to strict budgets: years-old, highly fragmented data, causing inefficiency and uncertainty.
Old and highly fragmented data was causing serious inefficiency and uncertainty. Things had to change.
A number of completely separate databases were in use. Often offline and disconnected, built on old technology, and requiring specialised knowledge to query. Worst of all, they contained conflicting information about the same supporters, with no ability to combine that data into a single view. Were the Mrs Smiths of Reading one person, or two?
Network for Animals wanted to take care of this for a number of reasons:
Simplified data protection and GDPR compliance.
Better data security.
A single clear view of each supporter's philanthropic journey.
The ability to automate complex reporting tasks.
Reduced data management and service costs.
21st century efficiency
The scale of this project was huge, so our approach was incremental. Each step consisted of analysis, specification, design, implementation, testing and feedback.
Initially we built a new WordPress website, migrated NFA's existing content from Expression Engine, and used responsive design to support their increasing numbers of mobile visitors.


Their online supporter data and petition-based campaigning were managed in a separate system, which was expensive and cumbersome to use. To replace this, we developed a custom database, deeply integrated with MailChimp, MailGun and the WordPress front end. We cleaned all existing data and migrated it into the new system.
This in-depth, but very manageable process, resulted in a smooth transition to a single authoritative database.
We then expanded the site to support multiple languages, multiple payment gateways and Direct Debit processing, plus comprehensive acquisition monitoring capabilities. The website was now a powerful and intuitive online platform for the Fundraising and Campaigns teams to be excited about.
We were now free to tackle the complexities of offline supporter integration. Over several months, we worked closely with NFA's Chief Operating Officer to analyse processes and data flows. We asked a number of third party suppliers to clarify and update their reporting. Others were found superfluous and removed. Databases were analysed, cleaned, restructured and migrated.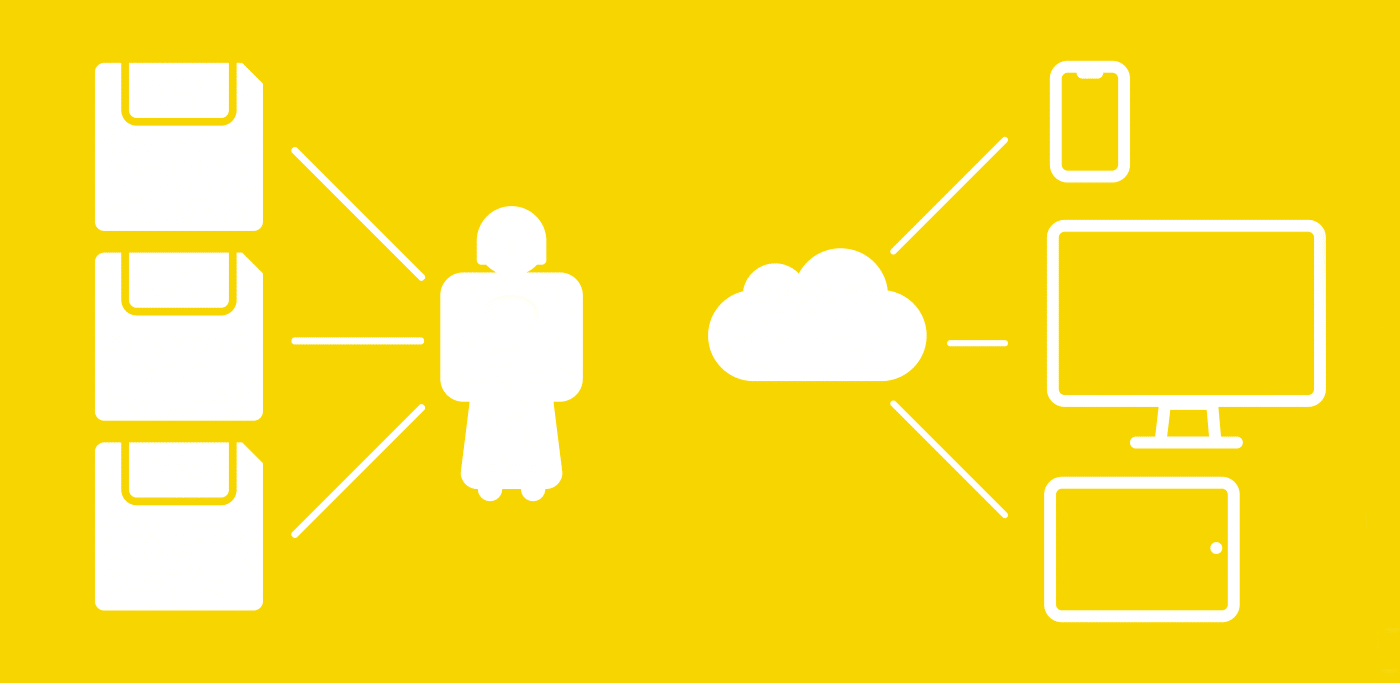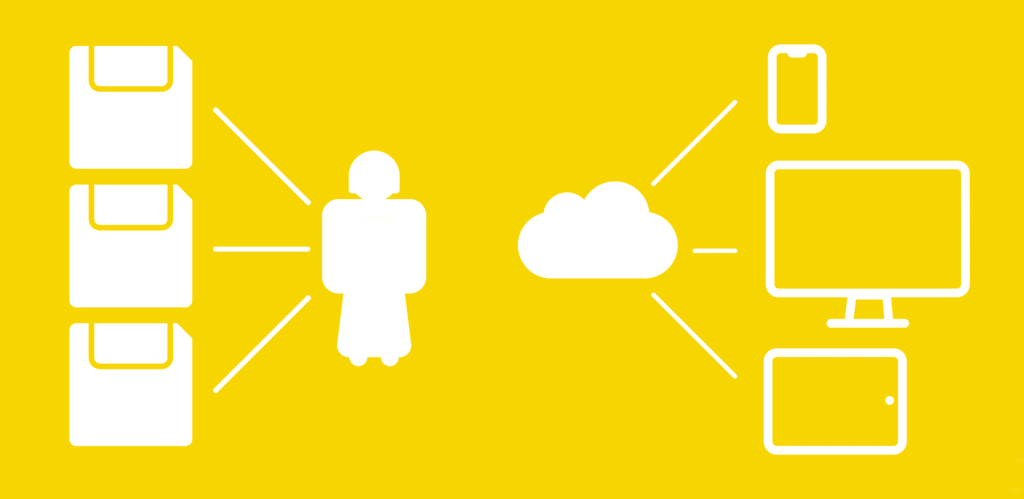 This in-depth but very manageable process has resulted in a smooth transition to a single authoritative database. The production of supporter emails and petitions now takes a quarter of the time and is managed with a single WordPress login.
Staff now have a comprehensive view of every supporter. From initial acquisition right through to legacy pledge. From 1990s cheque, to this morning's online card payment. And Mrs Smith of Reading is now one person, not two.
The benefits
We would never advise an organisation to downplay the scale and effort of a task like this. But we also cannot overstate the dividends:
Massive increases in online donations (300% or more for many campaigns).
Dramatic growth in the size of the supporter base.
Substantial efficiency improvements of internal processes.
Easy access to reporting and analysis of key supporter and campaign data.
Reduction in the number of third party providers required.
Resolution of supporter queries with increased confidence and efficiency.
Futureproof systems that are ready to scale as the organisation grows.
The list above simply scratches the surface.
We are incredibly proud of what we continue to offer Network for Animals. The project has paid for itself many times over.
If your organisation needs to respond quickly to supporters and changing events, your systems need to be intuitive, reliable, data-rich, and as easy to manage as possible. NFA's systems used to be unwieldy time-suckers. They now communicate seamlessly via APIs and data importers. The project has paid for itself many times over.
We are incredibly proud of what we continue to offer Network for Animals. Each new step frees their team to do more of what they do best: Campaign for change for animals around the world.
We would love to hear about your project, to see if there is a way that we can help your organisation unify and simplify your systems.