Hello, I'm Simon Blackbourn. I've been building and designing WordPress websites for 15 years. I love translating your big ideas and crazy goals into beautiful, intuitive, high performance WordPress websites.
I make WordPress look great and do almost anything you can imagine. Online donation systems, membership management, podcasts, huge custom databases – the sky's the limit!
I work with growing not-for-profits, the healthcare sector and businesses. I'm experienced, friendly, straightforward, diligent, and communicate clearly with you throughout.
Case studies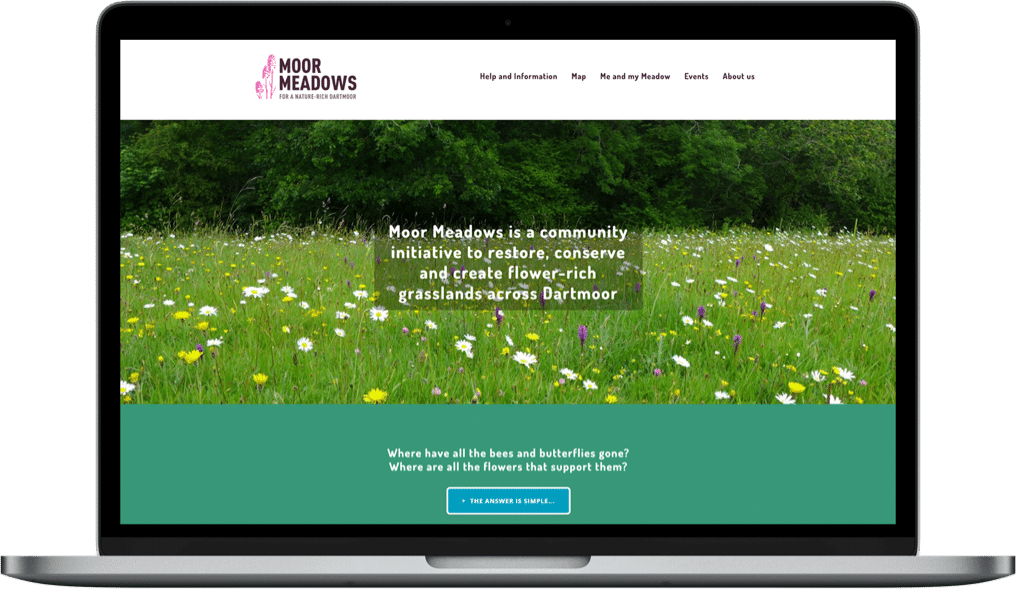 Lumpy Lemon built, host and maintain Moor Meadows' website to be fast and intuitive, with a wealth of information clearly structured. It's now their primary source of growth, and is an inspiration to environmental community groups across Devon and the UK.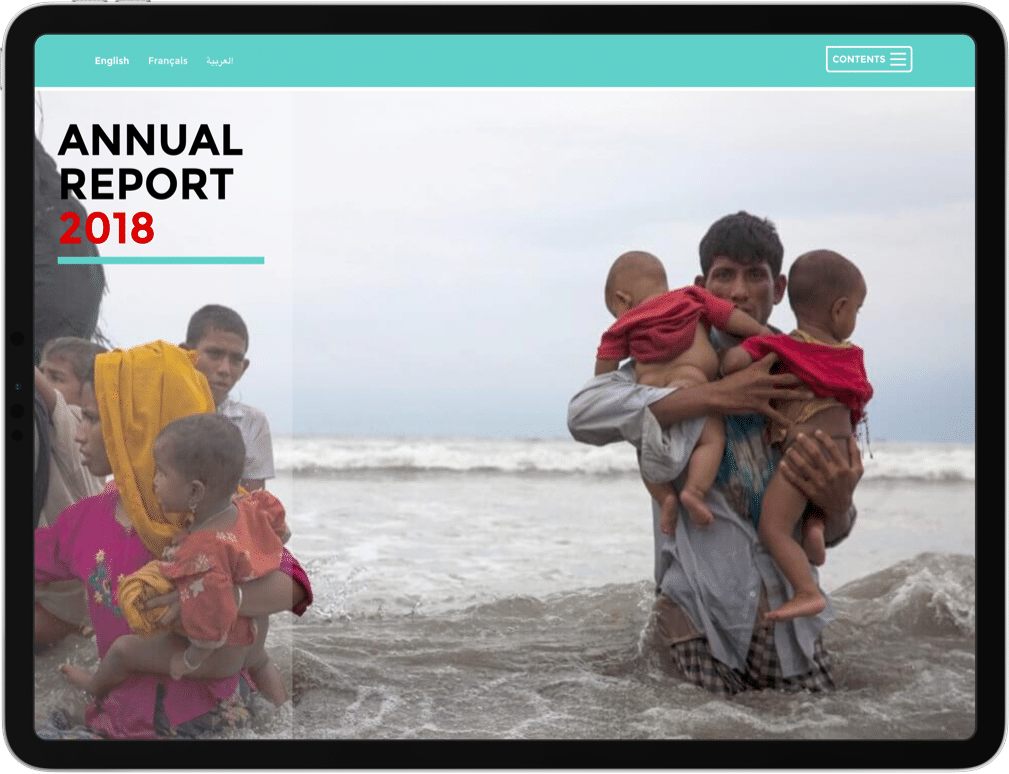 I've been the primary web developer for Crisis Action since their foundation way back in 2004, working on various online projects throughout that time. I take all the digital burden from their shoulders, so they can concentrate on their essential work in conflict zones around the world.
Contact me
A new website typically costs anywhere between £2,500 and £15,000. Get in touch to talk with me about your ideas at hello@lumpylemon.co.uk, or here: