Hello, we're Lumpy Lemon. To you, Simon and Paul. We love your messy ideas, your overflowing content and your crazy goals. We turn them into beautifully intuitive websites, structured data, and gorgeous print.
We make WordPress look great and do things that you probably won't believe possible. No really. You should read this case study to see what we mean!
We take care of hosting and maintaining your website on blindingly fast, reliable and secure servers. Your visitors will love you and you'll sleep soundly at night.
We design print projects, from annual reports and advertising, to books, business cards and brand. All your creative assets produced by the same careful hands.
We work with growing organisations, not-for-profits and healthcare. We're friendly, straightforward, and promise to listen to you very, very carefully.
Meet the team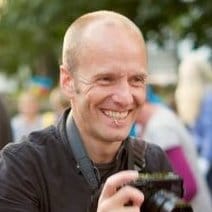 Simon Blackbourn
Full stack web developer
Fourteen years' WordPress experience
Tea & biscuit enthusiast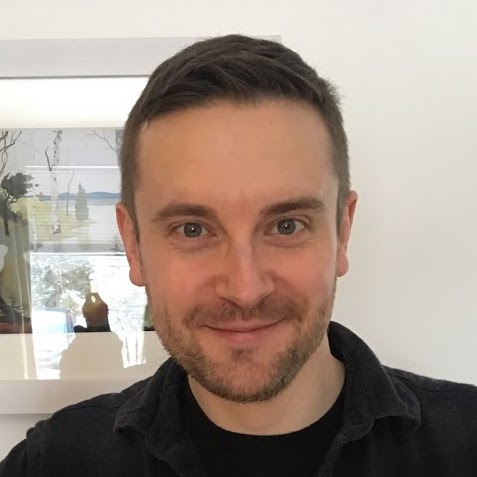 Paul Galinsky
Print design and web strategy
Fifteen years supporting third sector
Cake & coffee botherer
Flexible. Like Stretch Armstrong.
Pair us with your favourite branding agency. Integrate us into your existing team. Beat your deadline. We love collaborating with talented people, and when your project requires a specific skill, we'll happily make recommendations too.
Contact us
Our clients usually budget around £500 per print project, and a new website typically costs between £5,000 and £30,000. We'd love to talk with you about your ideas on 07786 163 274, at hello@lumpylemon.co.uk, or here: