Hi, I'm Simon Blackbourn, freelance WordPress developer. I've been building, designing, hosting and maintaining WordPress websites for 15 years. I work with agencies, businesses and charities to turn your big ideas into beautiful, easy-to-use, high performance websites.
Expert development
I know WordPress and WooCommerce inside out. I make it look great and do almost anything you can imagine. Online donation systems, membership management, podcasts, custom databases – the sky's the limit!
Website care plans
Sleep soundly at night as your website purrs along at top speed on high performance, secure servers, with all the hosting technicalities and WordPress updates taken care of.
Long-term relationships
I work with businesses, not-for-profits and the healthcare sector, building long-term working relationships. I'm experienced, friendly and conscientious, communicating clearly with you throughout.
Who I work with
Custom WordPress functionality development on two major NHS websites
Senior developer responsible for two high-traffic global WooCommerce websites
A custom Learning Management System (LMS) built on WordPress
10yrs and counting designing, building and hosting WordPress websites for Rob!
Crisis Action's primary WordPress developer and maintainer since 2004
Design and development of a podcasting and membership website built on WordPress
WordPress design, build and hosting for a Dartmoor-based environmental group
Portfolio and blog design and build for a Dartmoor artist
Personal WordPress site design, with blog and photography galleries
Simon has been my go-to designer and developer for well over a decade. He brings fantastic creativity, professionalism and attentiveness for which I am deeply grateful. He makes running a website a pleasure, dealing with all my requests with great patience and humour. I would highly recommend him to anyone.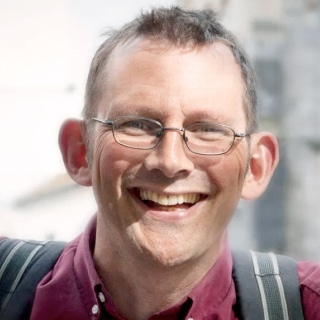 Rob Hopkins
Founder of Transition Network, author, blogger, podcaster
Case studies
I've been the primary web developer for Crisis Action since their foundation all the way back in 2004, working on various online projects throughout that time. I take all the digital burden from their shoulders, so they can concentrate on their essential work in conflict zones around the world.
I designed and developed (and continue to host and maintain) the Moor Meadows website to be fast and intuitive, with a wealth of clearly structured information. It's their primary source of growth and is an inspiration to environmental community groups across Devon and the UK.
Worry-free WordPress hosting and care plans
Imagine not having to worry about things like WordPress upgrades, hosting servers, site speed, website backups, security updates, downtime, or domain name renewals. Lumpy Lemon's WordPress care plans take care of all of this for you.
Lumpy Lemon have been the perfect online partner for Crisis Action. Patient when we screw up, propositional when we don't know what we need, friendly and efficient at all times. Our online presence is kept alive and kicking without any fuss or internal expertise. We recommend them totally!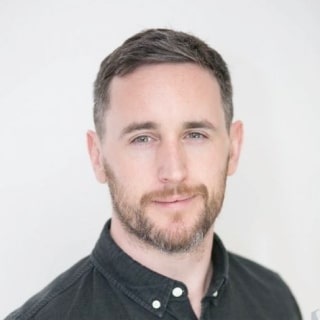 Conor O'Loughlin
Director of Communications at Crisis Action