Hello, we're Lumpy Lemon. We love your messy ideas, your overflowing content and your crazy goals. We turn them into beautifully intuitive, high performance WordPress websites.
We make WordPress look great and do things that you probably won't believe possible. No really. You should read this case study to see what we mean!
We take care of hosting and maintaining your website on blindingly fast, reliable and secure servers. Your visitors will love you and you'll sleep soundly at night.
We work with growing organisations, not-for-profits and healthcare. We're friendly, straightforward, and promise to listen to you very, very carefully.
Case studies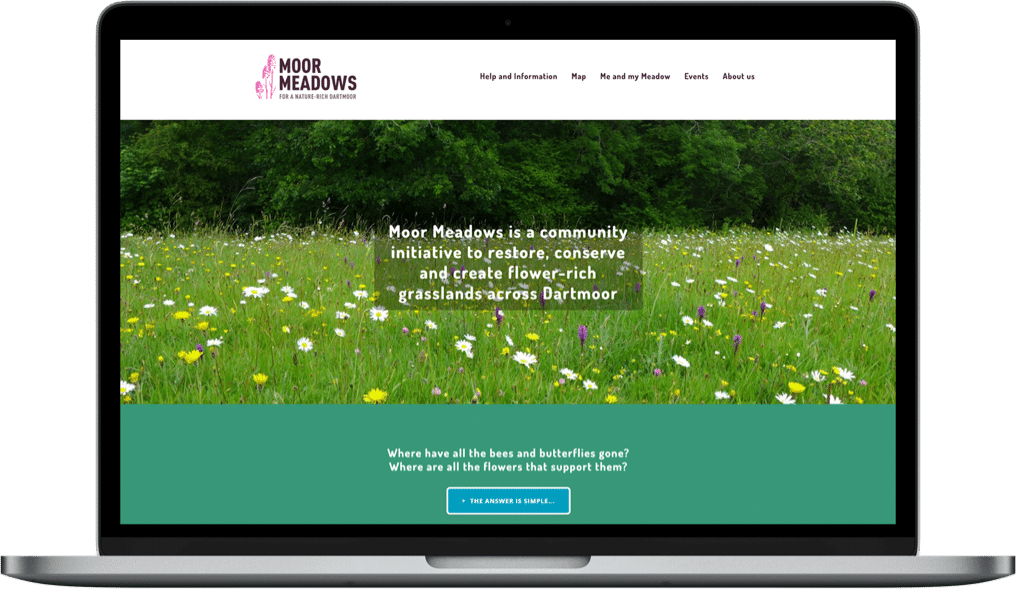 Lumpy Lemon built, host and maintain Moor Meadows' website to be fast and intuitive in challenging conditions, simple to update, and extremely reliable. It's now Moor Meadows' key source of growth, and is an inspiration to ecological groups across the UK.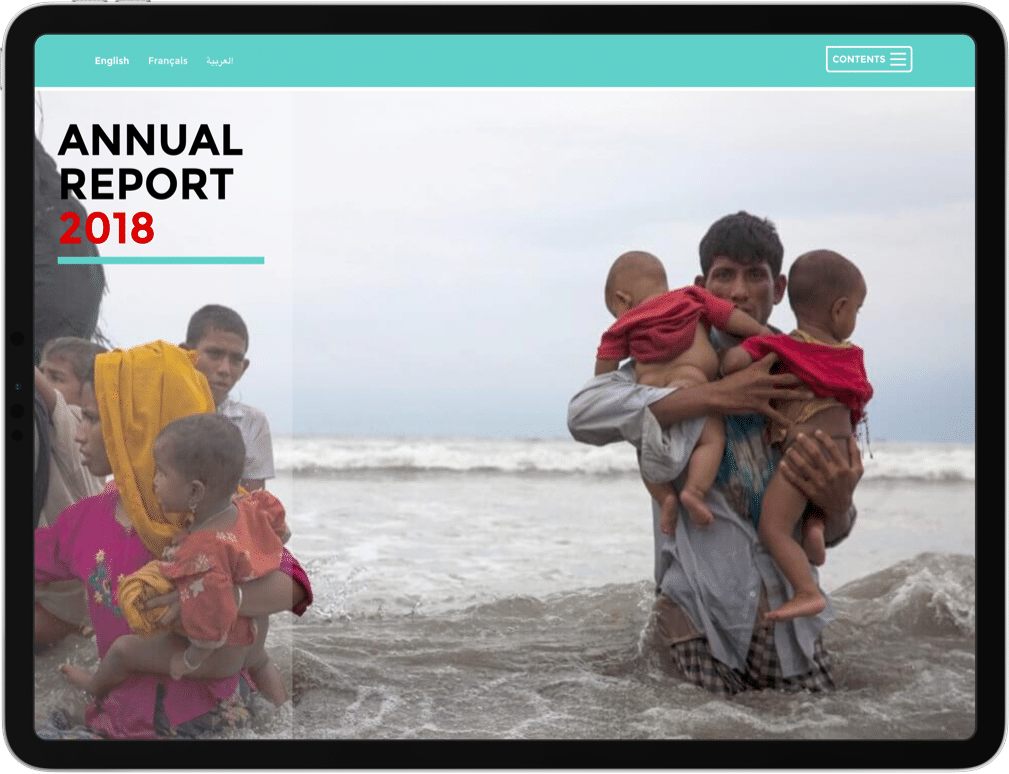 Back in 2004 Crisis Action wanted a web agency that they could grow with. Experts to take all the digital burden from their shoulders. A team who could match their flexibility, responsiveness and collaborative approach. Fifteen years on, we're delighted to keep meeting their needs.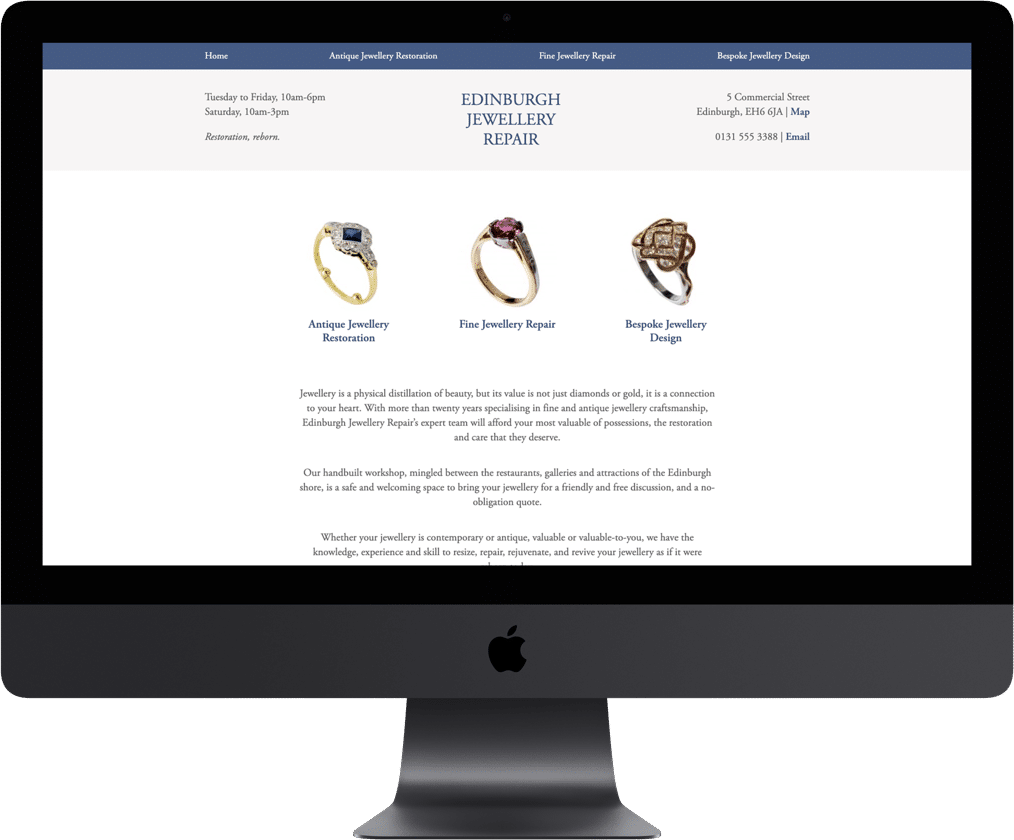 The quality of LS Jewellery's work was renowned within local industry, but repairing for trade rather than public customers meant missing profits. Lumpy Lemon's rebranding and redesign changed everything.